Welcome to the Virtual School Victoria
Access to VSV Online will start from Wednesday 29/01/2020
If you have lost your password or do not have it please contact your Learning Advisor or call 8480 0000. 
If you are not an enrolled student and would like more information about Virtual School Victoria click here https://www.vsv.vic.edu.au
By Logging in you are agreeing to the Online Terms of Use and Online Acceptable Use as outlined here: https://www.vsv.vic.edu.au/policies/
Looking for the LOGIN button?
Use the button on the banner at the top right of this page.
If you are experiencing login related issues, please find your problem below for troubleshooting information.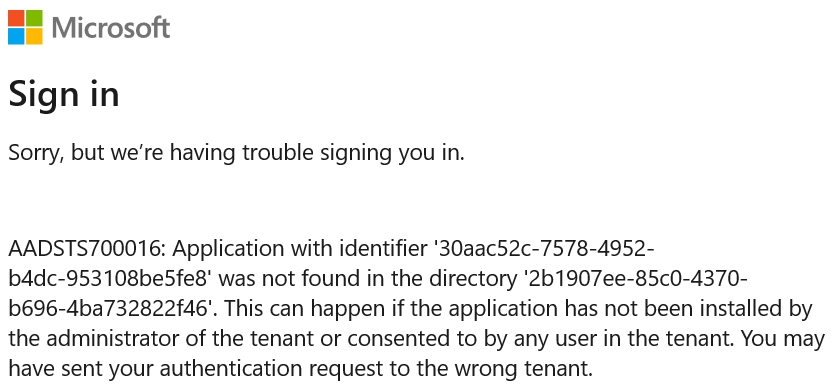 If you receive this error, you are logged into an Office 365 account that is not your VSV one.

Please navigate to https://login.microsoftonline.com and logout of the account that is signed in. Then retry logging into VSV Online.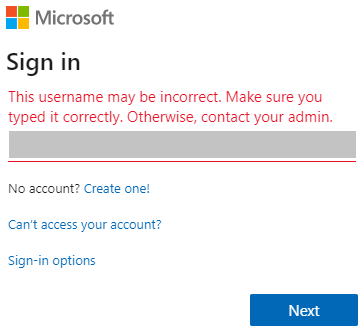 If you receive this error, please ensure you are entering the correct login details. Your login details are outlined in the "Welcome Letter" you received during January, or when you enrolled.
If you do not have this information, please contact us at:
loginhelp@vsv.vic.edu.au
You will need to provide:
Your full name
Your student ID (if you have it)
The username you are trying to login with

Please contact us at:
loginhelp@vsv.vic.edu.au
You will need to provide:
Your full name
Your student ID
The username you are trying to login with
If you do not see a tile for a subject you believe you have enrolled in, please contact your Learning Advisor and discuss this issue with them.

If you do not know how to contact your Learning Advisor, please call VSV on:
(03) 8480 0000 or
1800 133 511
If you experience a LOGIN related issue not listed here, please contact us at:
loginhelp@vsv.vic.edu.au
You will need to provide:
Your full name
Your student ID
A screenshot of the problem
If you have a question or problem unrelated to logging into VSV Online, please call VSV on:
(03) 8480 0000
or
1800 133 511